Pilot residencies in FY21
Growth in students' social skills
---
Measuring our impact
What makes Dancewave's Race & Dance Curriculum unique?

We are gathering research data from students to track and interpret our program's impact on students' social emotional learning, wellbeing, leadership skills, and more.
Hello Insight Data
The Race & Dance Program encapsulates core Social Emotional Learning (SEL) capacities which are all interdependent and positively affect the development of emotional, cognitive, and behavioral factors in young peoples' lives.

Race & Dance student participants receive pre- and post-surveys to determine their level of growth in key areas:


· Core SEL - 62% growth
· Self-Management - 69% growth
· Academic Self-Efficacy - 69% growth
· Social Skills - 85% growth
· Positive Identity - 54% growth
· Community Contribution - 69% growth

Based off of data from 3 Pilot Race & Dance Residencies during the Fall 2020 semester only. Programmatic and Curriculum updates are constantly evolving in response to data to increase our students' benefit and growth in these areas.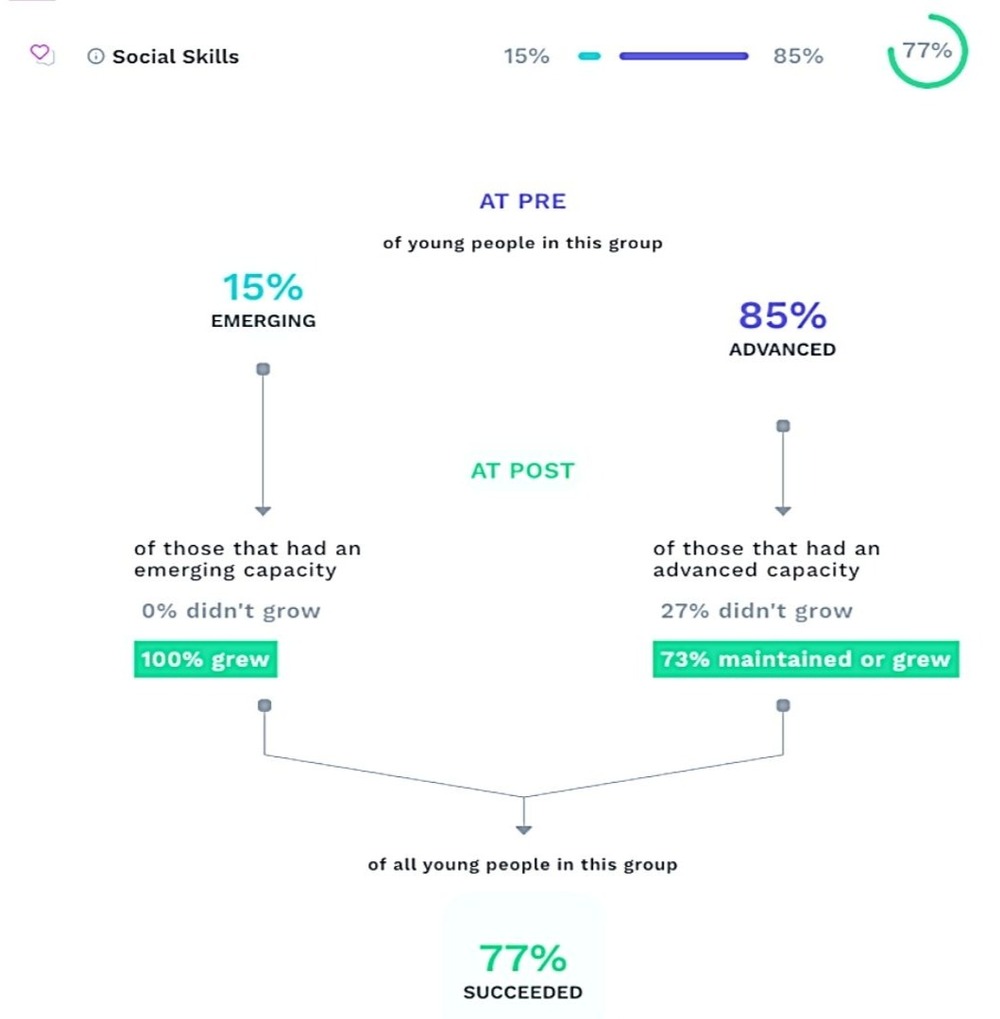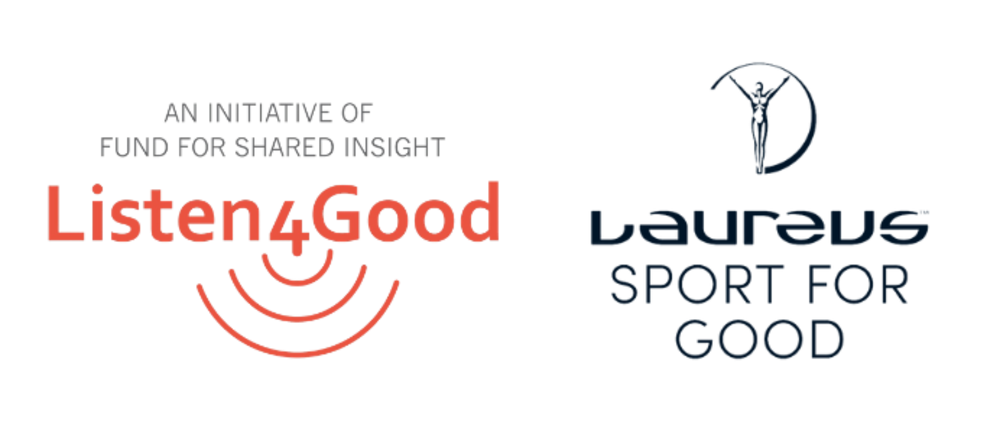 Survey data for Race & Dance is made possible through support from the Listen4Good initiative and the Laureus Sport for Good Foundation.